Get Stronger, Healthly, Longer, and Thicker Hair

These Charming Beauty Delights™ are loaded with healthy vitamins that help support:

​Healthier hair

Supports high energy levels




Promotes endurance and stamina




 Helps fight fatigue



Helps convert food into vital energy
Supports energy production
Helps break down fats and carbohydrates
Promotes higher metabolism
Helps decrease fat storage in the body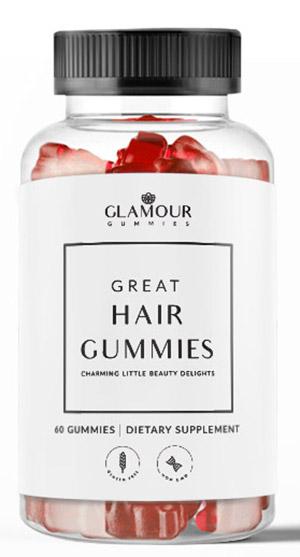 Results You Can See & Feel

Gluten-Free, GMO-Free, Vegan, Cruelty-Free, Great Tasting Gummy Chews, 15 Calories For 2 Gummies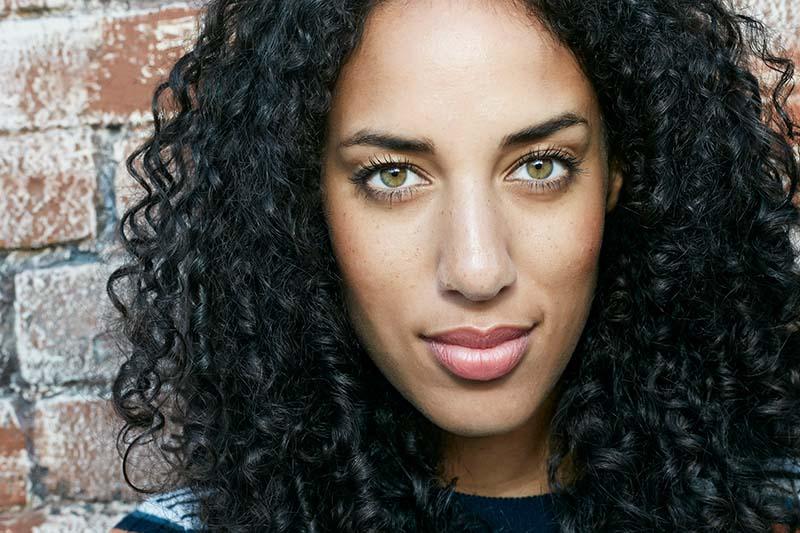 BIOTIN PLUS
Contains 16,667% DV of Biotin also known as Vitamin B-7. Your body needs biotin because it plays an important role in the health of your hair, skin, and nails.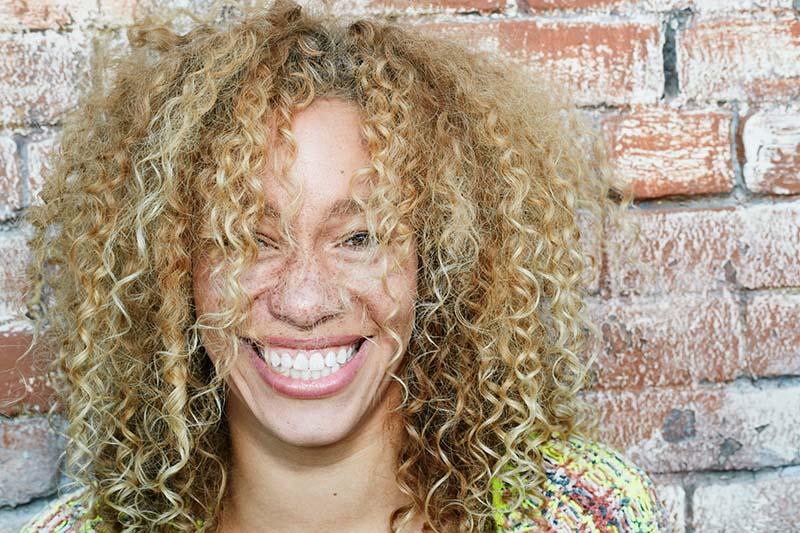 Healthy Hair
Contains 200% DV of vitamin B5, otherwise known as pantothenic acid, which works in combination with other nutrients to rebuild the individual hair shafts.